Date: August 27th, Noon – 6pm

Location: The Brimfield Winery, 35 Main St, Brimfield, MA
"S.O.N.G.Stock 2023" is a Family Friendly Music Festival to benefit children orphaned by the conflict in Ukraine and foster children in Massachusetts! This event features live music all day by Secret Sage, The Lisa Martin Band, & Peter J. Newland and RadioX.
S.O.N.G. Inc., an all-volunteer 501 C-3 non-profit organization, has been providing care and support to orphaned children since 1999. By attending this event, you'll make a direct impact on their lives.

In addition to the fantastic music, you can enjoy locally crafted wine from Brimfield Winery, locally crafted beer, and cider. This event offers various fun family activities, including a pie-eating contest, sack races, face painting, other fun contests, and much, much more! Don't miss the 50-50 raffle and Silent Auction featuring Red Sox tickets, sports memorabilia, collectibles, original paintings, and many other treasures like two beautiful handmade quilts that have been donated by a very talented local artistic quilter. Both are close to California King size with dimensions of 71" x 87. The white one will be raffled off and the other will be in our Silent Auction.
Please join us for an unforgettable day of music, community, and support for orphaned and fostered children!
---
Adult: $15 (in advance), $20 (on the day of the event)
Children under 12: Free
Advance ticket purchases are automatically entered in drawings for special Door Prizes!

For tickets and more information, contact us at info@supportingorphans.org or call 413-813-8100. Follow us on Facebook, Twitter, and Instagram for updates and to learn more about our mission.
---
Lawn chairs, blankets, pop-up tents, and umbrellas are welcome. Free parking! Please, no outside beverages or food and no smoking around the stage or anywhere attendees are gathered. No fires. Well-behaved, quiet pets are welcome!
Come join us for an unforgettable day of music, community, and support for orphaned children!
---
On stage around 12:15 pm: The Lisa Martin Band
Award-winning songwriter Lisa Martin is a Western MA native. Her songs are "melodic and catchy." (Mark Erelli) "She has a knack for wringing out all the passion that can possibly fit into a 3-minute song." (SpringfieldRepublican) Bridging the elements of folk, rock, country, and blues, Martin's music "has an intense backbeat rarely found within the folk genre. All of her live shows are must-see performances." (Motif Magazine). "Few of her acoustic cohorts can rock out like she does." (Worcester Phoenix)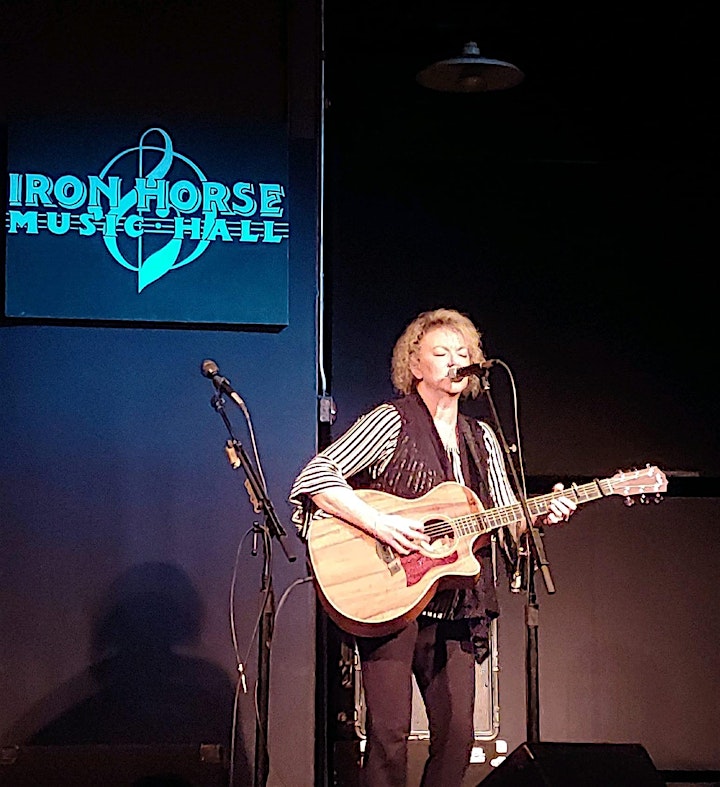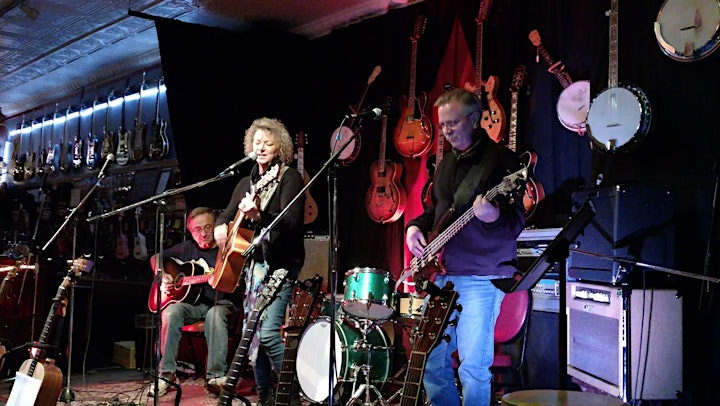 On stage around 2:00 pm… Peter J. Newland & RadioX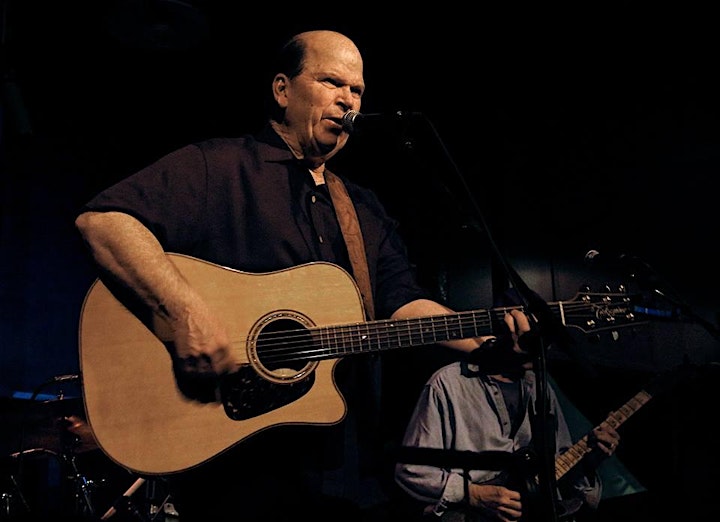 In 1968, vocalist and songwriter Peter J. Newland, with guitarists Michael Benson and Jim Kaminski, bassist Guy DeVito, and drummer William Benjamin, created a musical entity known as FAT. In an era when most bands were playing top 40 covers, FAT began writing original music. They were soon signed to RCA Records, and they continue to play annual reunions in western Massachusetts to this day. In 1985, Peter moved to Nashville and worked as a staff writer for Paul Overstreet and Fitzgerald/Hartley. He had songs cut by Hank Williams Jr., Alan Jackson, Tracy Lawrence, and others. Peter moved back to Springfield, Mass. in 2002, and founded The RadioX Band, performing his original music, as well as adaptations of their favorite artists including Bob Dylan, Miles Davis, and others. Peter is joined by Mark Pappas on guitar; John O'Boyle, on bass; Ralph Whittle, on keyboards; and Tim Smith on drums.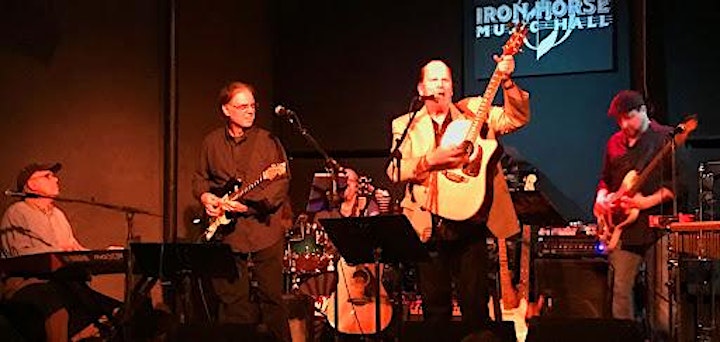 On stage around 3:45 pm… Secret Sage
Secret Sage is a band with a sound all it's own. With a diverse range of influences and an ability to write honest songs, your ears will love you for it. They feature acoustic originals w/ some covers thrown into a mix of positive vibrations.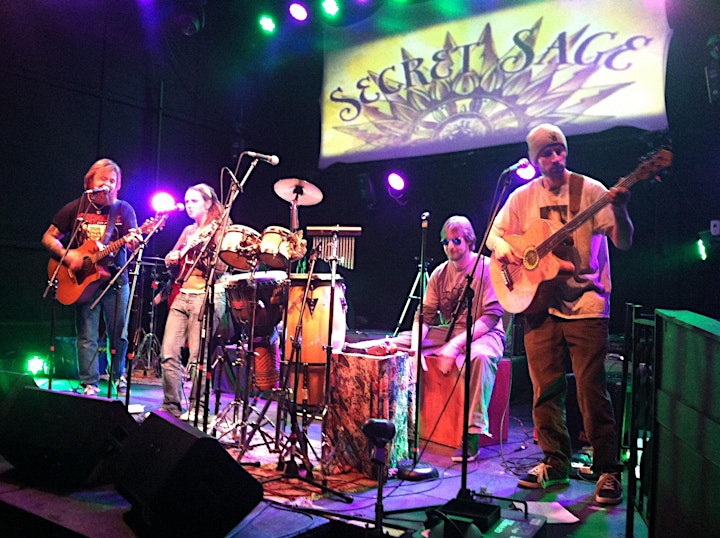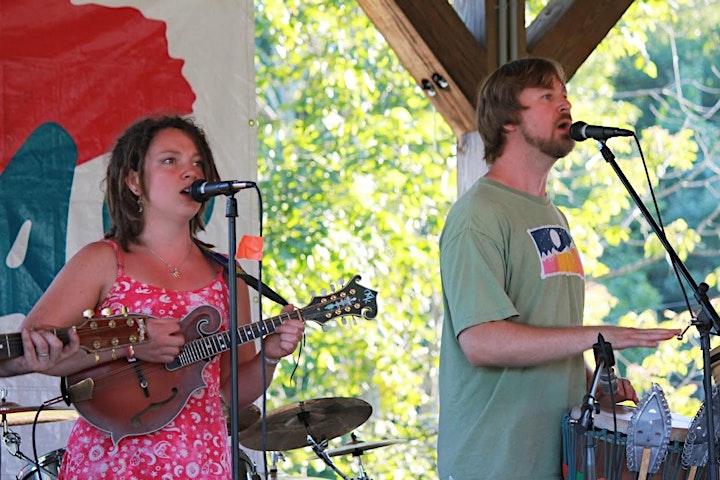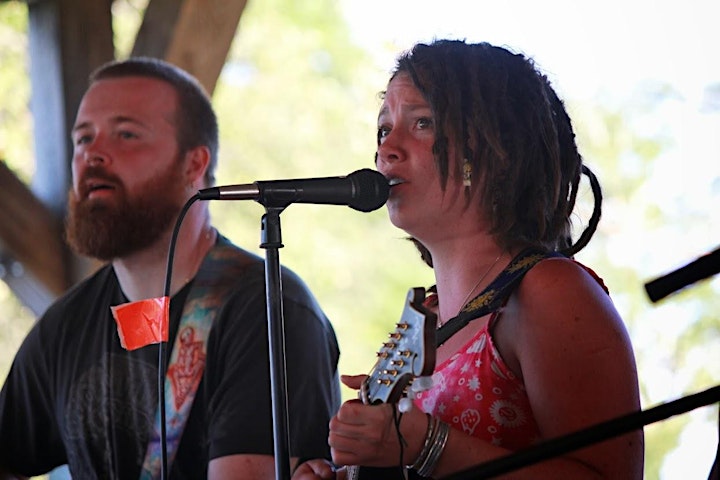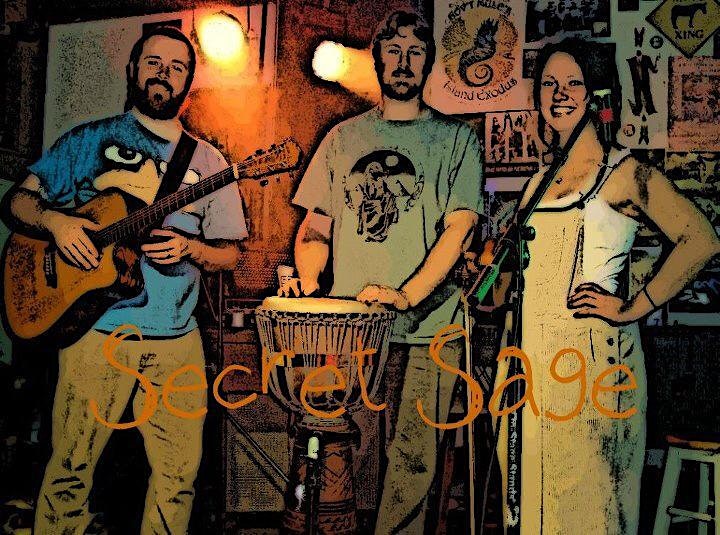 Date: August 27th, 2023, 12:00 pm – 6:00 pm
Location: The Brimfield Winery, 35 Main St, Brimfield, MA
URL: http://www.supportingorphans.org/2023/07/10/s-o-n-g-stock-2023/
Tickets: Adult (in advance) $15,
Tickets: Adult (day of) $20
Tickets: Children under 13: Free
Performer: The Lisa Martin Band @ 12:15 pm
Performer: Peter J. Newland & RadioX @ 2:00 pm
Performer: Secret Sage @ 3:45 pm
Image: http://www.supportingorphans.org/wp-content/uploads/2023/08/SONGstock-2023-Event-Poster-757×1024.png