Supporting Orphans Nationally & Globally, Inc. has partnered with the McAuley Nazareth Home for Boys in Leicester, Massachusetts. They are a licensed and accredited residential special education school and group home serving youth ages 6 to 18 who have experienced emotional trauma, abuse and neglect. They offer a full range of educational and therapeutic services and provide these youth a peaceful safe place where they can live and heal in an environment of mercy, love and compassion, and where they can learn to trust again and find hope for their future. Nazareth strives to then move these youth back into their natural settings, their own or adoptive families, or place them in the best situation possible to become productive members of society. They believe that each child is a unique gift and each child and family has value.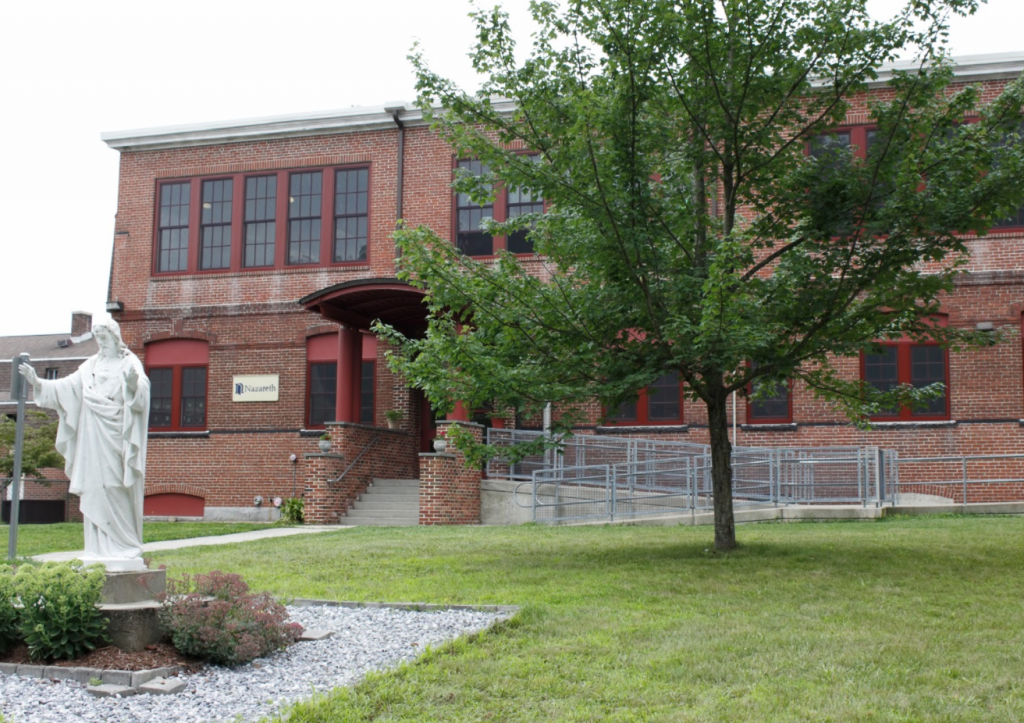 S.O.N.G. has decided to begin providing support to these children in need in this local facility in a way that provides a special warm welcome for them when they arrive by providing a "Welcome Kit." These will consist of a new duffel bag, a special gift, laundry basket, sheets, pillowcase, a warm comfy blanket, a Journal, miscellaneous school supplies, a school backpack, and all important hygiene maintenance items. These "kits" become the child's own personal property, and they can take them with them when they are moved to another setting or facility.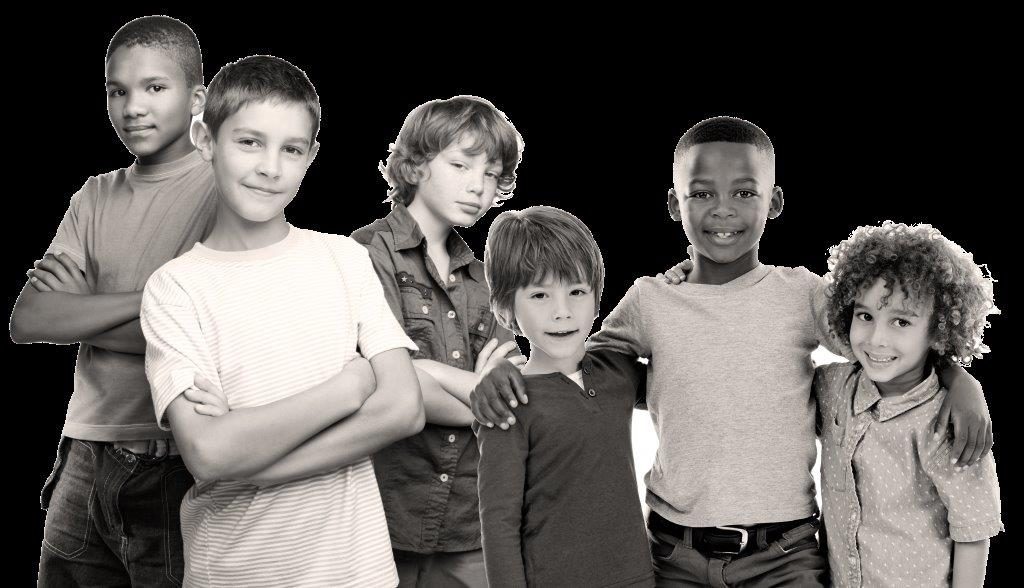 Help us bring some special joy to a child in need. If you would like to sponsor a "Welcome Kit" the cost for each is $150.00. You may also sponsor a Christmas Gift or a Birthday Gift as well. Please follow the DONATE link below. You can designate what you want your donation to go to once you enter the amount of your donation. Just look for the "Leave a message or special instructions." Feel free to follow up with an email to info@supportingorphans.org.
---
or send donations to:
S.O.N.G., Inc.
c/o North Brookfield Savings Bank
9 Gilbert Street
North Brookfield, MA 01535
Thank you for your support!