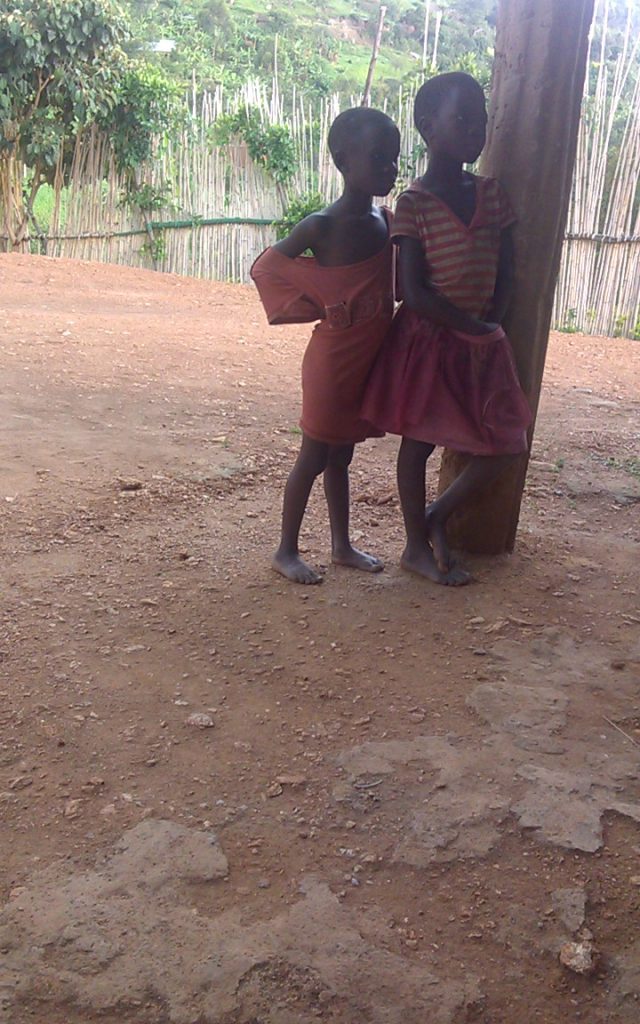 We have begun to provide much needed support to the St. Catherine of Siena Orphan Support Program outside of Kasese, Uganda. We recently provided funding for a new mattress for each one of the children, as they were sleeping on a mat or a blanket on the floor, and we are working to provide proper bed sheets, blankets, and pillows as well. Currently the children are unable to attend school due to lack of funds necessary to pay their school fees. Most of the time they stay hungry because the current program can only afford to provide them one meal a day which is leading to states of malnutrition causing retardation of proper development. We have begun fundraising campaigns to help fund proper food, education fees, and to provide needed supplies to their caregivers, who are all volunteers. Here are some options that you can choose from to help us provide them much needed support: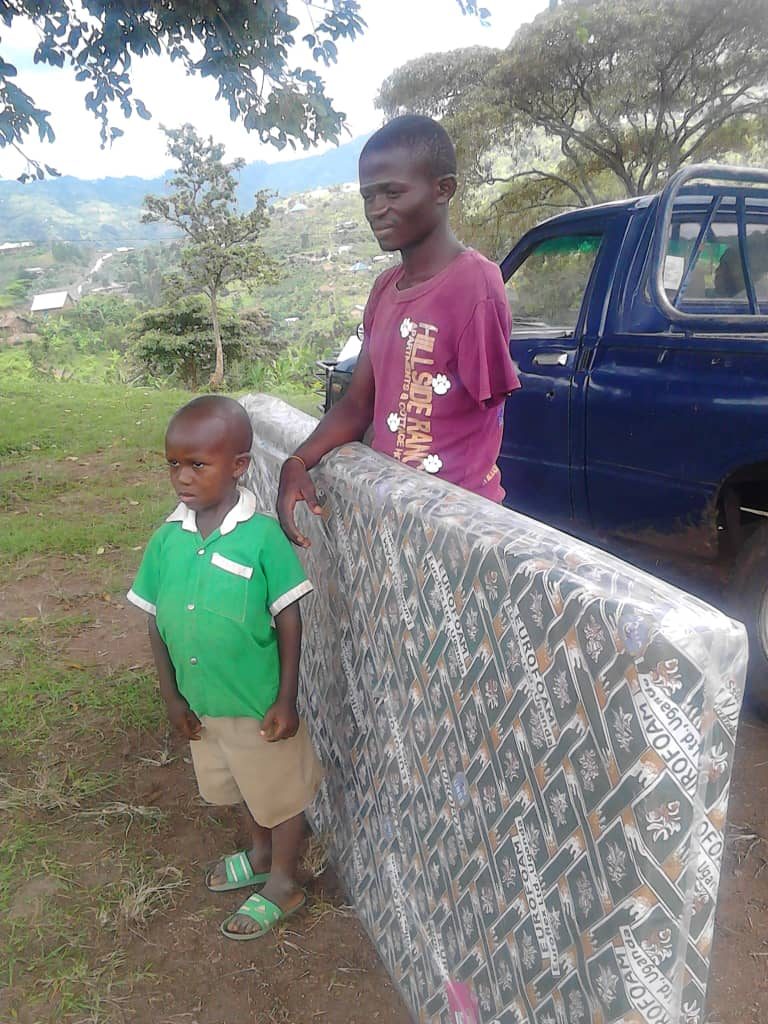 For a recurring donation of $38.00 per month (only $1.27 per day) you can provide proper food and nourishment for one orphaned child for three meals per day….
With a monthly recurring donation of $23.00 (that's only 77 cents per day) you can sponsor an orphaned child's education for the whole school year covering the cost of school fees, books and supplies, clothing and medicines….
With a one time donation of $45.00, you can provide new bed sheets, blanket, and pillow for one child…