To order tickets offline contact us at
info@supportingorphans.org or call 413-813-8100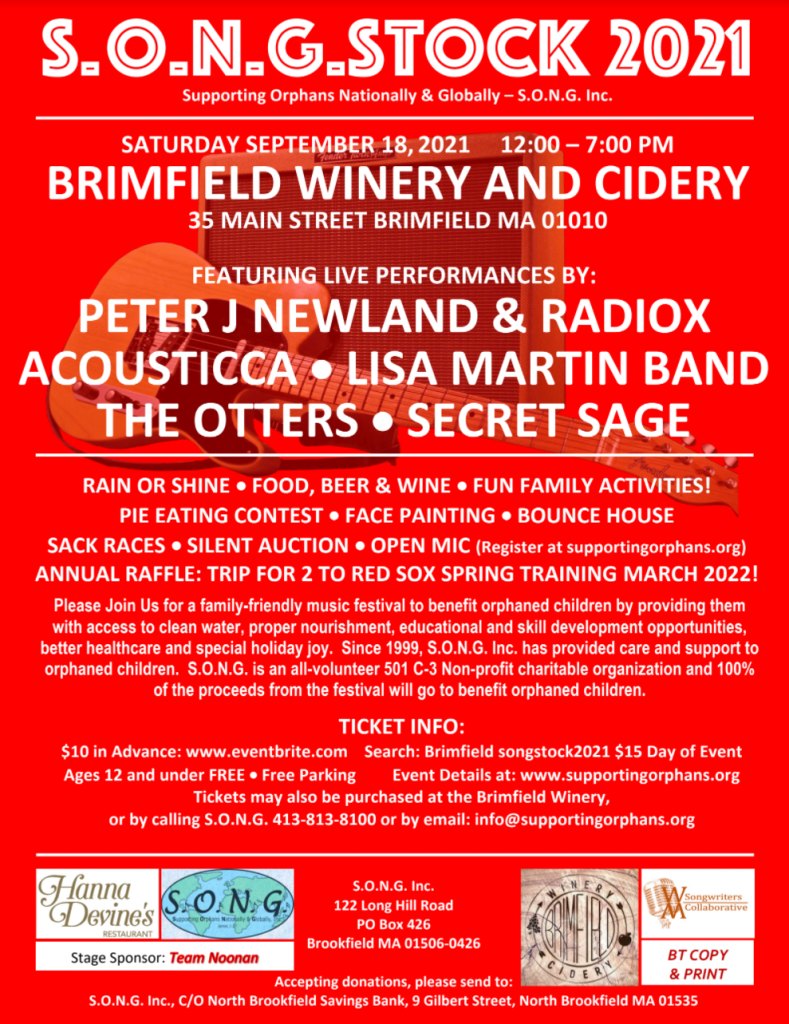 "S.O.N.G.STOCK 2021" is a Family Friendly Music Festival to benefit orphaned children in the United States, as well as internationally. This event features live music all day by Secret Sage, The Otters, The Lisa Martin Band, Paul Sticca & AcousticcA, and Peter J. Newland and RadioX.
Please Join Us for a family-friendly music festival to benefit orphaned children by providing them with access to clean water, proper nourishment, educational and skill development opportunities, better healthcare and special holiday joy. Since 1999, S.O.N.G. Inc. has provided care and support to orphaned children. S.O.N.G. is an all-volunteer 501 C-3 Non-profit charitable organization and 100% of the proceeds from the festival will go to benefit orphaned children.
Open Mic: We will be providing opportunities for individual singer/songwriters to come and perform their talents on stage during the day. There will be 10 minute time slots available at 11:30 am, 11:45 am, 1:00 pm, 2:40 pm, 4:00 pm, and 5:20 pm. Time slots will be awarded to the first come first completed registrations. Prizes to be awarded to the top three entrants. To register, please send a short video along with an email to: info@supportingorphans.org
Other attractions at the Festival include great food by Hanna Devine's in Ware. Locally crafted wine from Brimfield Winery. Locally crafted beer and IPA. Fun family activities including a pie-eating contest, sack races, bounce house, face painting and more! A Silent Auction featuring sports memorabilia, collectibles, original paintings, and more! A Rooski Raffle (like a penny raffle) with many, many donated items!
Also, our Annual Raffle featuring a chance to Win an all-expense paid Round Trip for two to Red Sox Spring Training in March of 2022…!  
Admission Gate opens at 10:30 am….Adults $15 admission day of event….Children under 12 free….Lawn chairs, blankets, pop-ups, umbrellas welcome….(Pop-ups and umbrellas on the sides and back of the main field only)….Free Parking
NO OUTSIDE BEVERAGE OR FOOD….NO SMOKING AROUND THE STAGE, PAVILION, OR ANYWHERE ATTENDEES ARE GATHERED….NO FIRES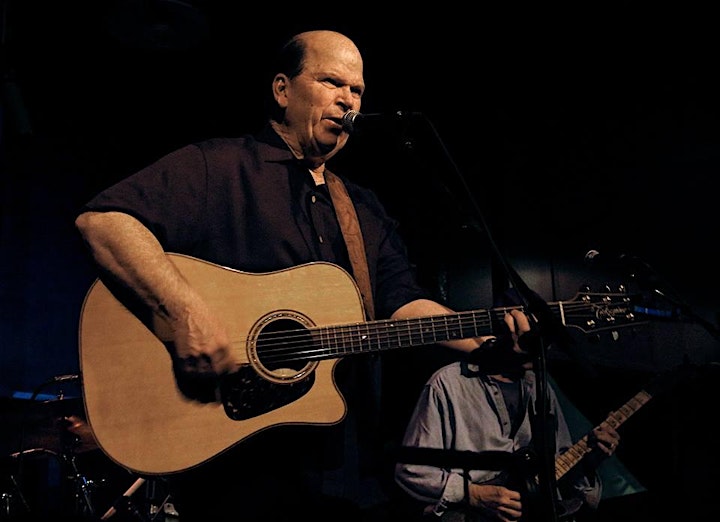 On stage around 5:30pm….Peter J. Newland & RadioX
In 1968, vocalist and songwriter Peter J. Newland, with guitarists Michael Benson and Jim Kaminski, bassist Guy DeVito, and drummer William Benjamin, created a musical entity known as FAT. In an era when most bands were playing top 40 covers, FAT began writing original music. They were soon signed to RCA records, and they continue to play annual reunions in western Massachusetts to this day. In 1985, Peter moved to Nashville and worked as staff writer for Paul Overstreet and Fitzgerald/Hartley. He had songs cut by Hank Williams Jr., Alan Jackson, Tracy Lawrence, and others. Peter moved back to Springfield, Mass. in 2002, and has founded The RadioX Band, performing his original music, as well as adaptations of their favorite artists including Bob Dylan, Miles Davis, and others. Peter is joined by Mark Pappas on guitar; John O'Boyle, bass; Ralph Whittle, keyboards; and Tim Smith on drums.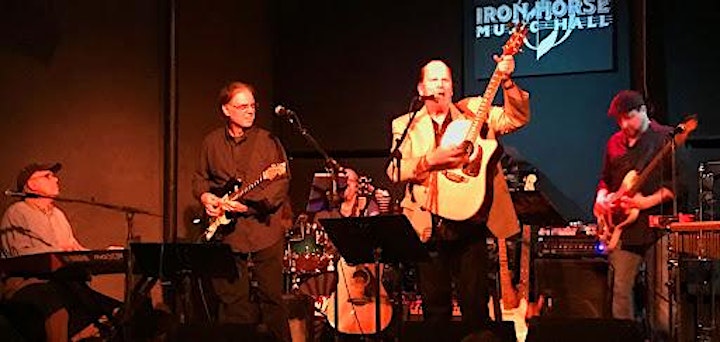 On stage around 4:00 pm: Paul Sticca & Acousticca
Paul is a singer/songwriter from Springfield, Massachusetts. Sticca ventured into music at the early age of four as a classically trained pianist. Sticca studied at the Springfield Music Conservatory and later continued private lessons with one of the top music teachers in the area, Ida King. Sticca put many miles on an early 1900's, road-worn, pea-green upright piano that was relocated from the salvage yard to the basement of his home following its own adventure in vaudeville shows up and down the east coast in the 1950's.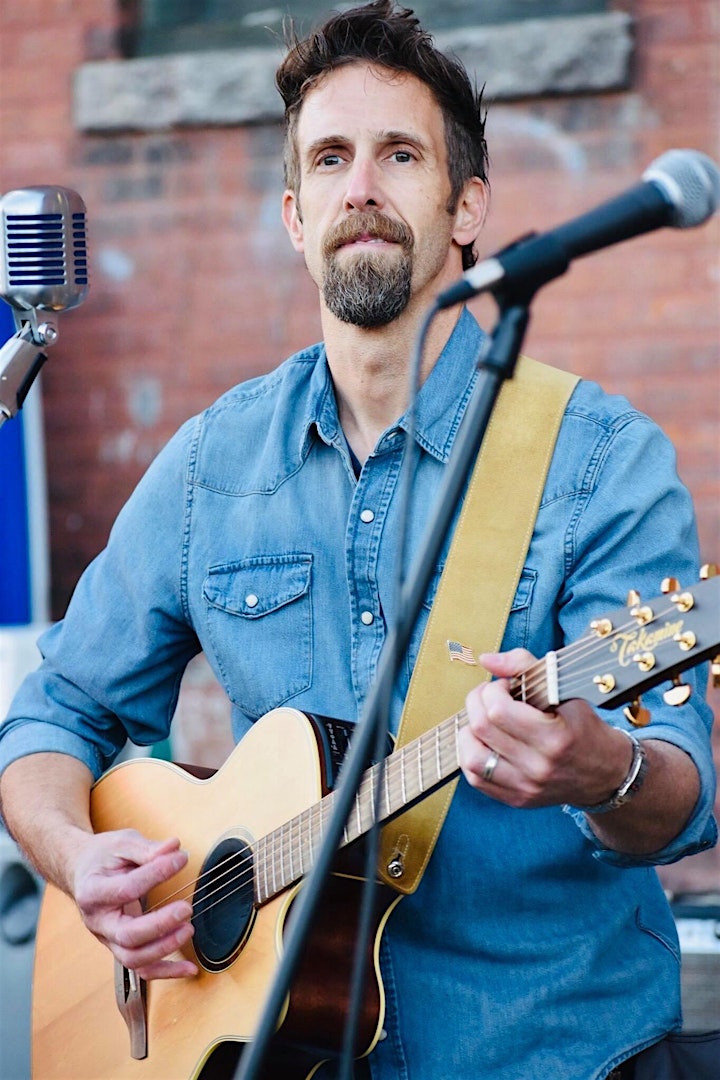 While learning piano, Sticca expanded his interest to jazz-rock drums and percussion, and electric pianos. Sticca began performing with various bands navigating many musical styles and genres. In his early twenties, Sticca began writing original music and became fluent on a variety of instruments including acoustic and electric guitars, baritone, lap-steel and resonator guitars, Hammond and other organs, harmonica, mandolin, melodica, bass guitar and his grandfather's classic accordions. Sticca writes and performs with the band AcousticcA (full acoustic band), TheChickenYard (roots-rock band), as well as solo at various music venues, festivals, concert series, and regional events.
Sticca's music and publishing has received local, regional and international recognition, reaching as far as Europe, India and Australia. Sticca is a publishing member of the American Society of Composers, Authors and Publishers (ASCAP). Sticca Is currently preparing to release his 6th full-length album and, in 2018 completed his 5th solo album "AcousticcA", comprised of 16 self-written and produced tracks. Sticca has also written, published and released 4 additional full- length albums including Stuck (Solo), JuneBug (TheChickenYard), Long Time Running (TheChickenYard) and Sevens (TheChickenYard), which have been well-received with audiences of all ages. Sticca's performances and recordings have received praise from both local and national media include high praise from the national industry publication Recording Magazine.
https://acousticca.bandcamp.com/album/acousticca-abandoned-radio
On stage around 2:30 pm: The Lisa Martin Band
Award-winning songwriter Lisa Martin is a Western MA native. Her songs are "melodic and catchy." (Mark Erelli) "She has a knack for wringing out all the passion that can possibly fit into a 3-minute song." (SpringfieldRepublican) Bridging the elements of folk, rock, country, and blues, Martin's music "has an intense backbeat rarely found within the folk genre. All of her live shows are must-see performances." (Motif Magazine). "Few of her acoustic cohorts can rock out like she does." (Worcester Phoenix)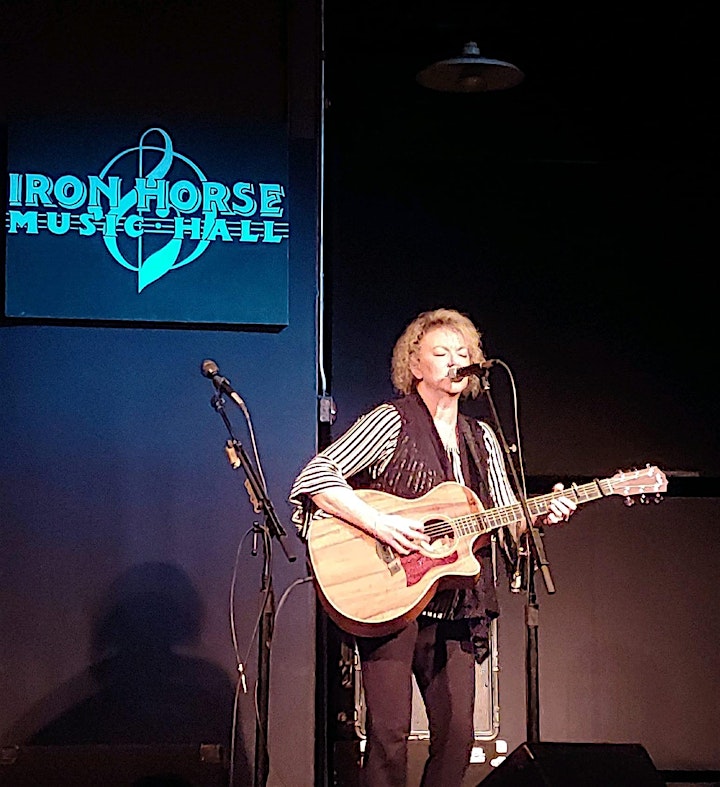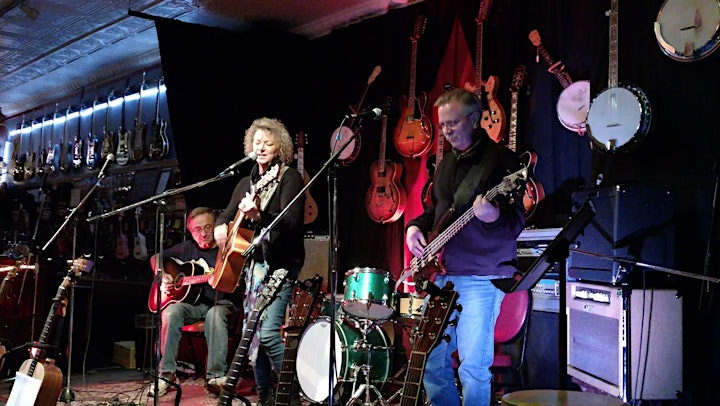 On stage around 1:00 pm: The Otters
One of our favorite rock & roll bands from Central Massachusetts. This will be the 14th year that this great bunch of fun-lovin' mammals will be on our stage to help us raise funds to support orphaned children! As one of Central Massachusetts' most beloved bands, they will be playing songs that generations can sing and dance to!
You won't want to miss these guys…!
"They otter be somewhere else….but they'll be playing for us….!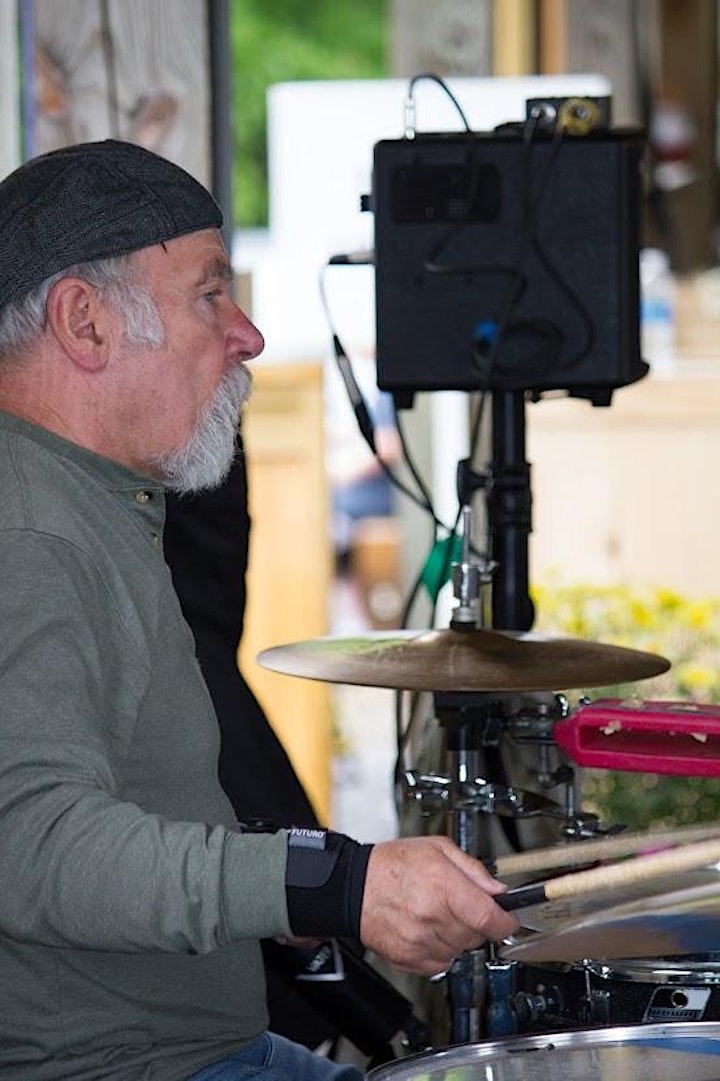 Kicking off the day at around Noon: Secret Sage
Secret Sage is a band with a sound all it's own. With a diverse range of influences and an ability to write honest songs, your ears will love you for it. They feature acoustic originals w/ some covers thrown into a mix of positive vibrations.