S.O.N.G. continues to provide ongoing support to the children orphaned by the conflict in Ukraine. Your support has made a significant comforting impact on their lives. To date, we have assisted Aerial Recovery in rescuing 841 orphaned children, 3,988 refugees, and 89 animals since the 24th of February. We will be returning to Poland and Ukraine soon to continue providing for current and future needs. Developing details will be posted here as we get them.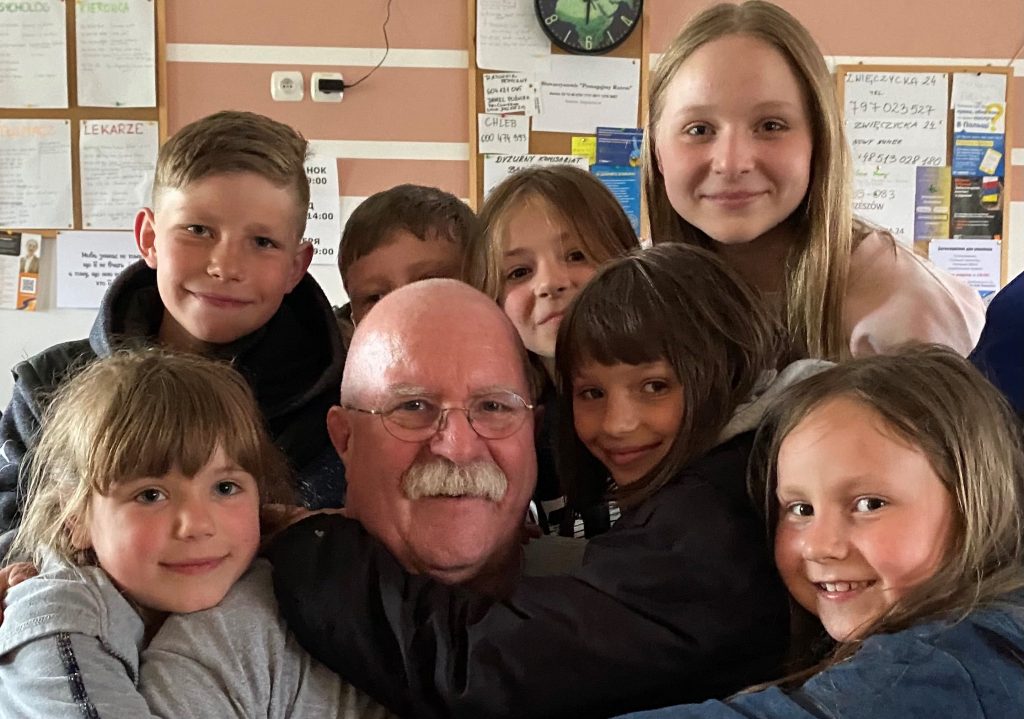 Your financial support continues to be needed. One-time donations help us with our Mission now, or You can become a Monthly Supporter to help provide ongoing support. Please follow the Donation Link on this page. Please note S.O.S. Ukraine in the "What's this payment for?" box or Memo Line on your check. S.O.N.G. will be at the West Brookfield Flea Market on Saturday, September 10, 2022. Stop by and see us! Many great bargains to be had of mostly new items donated to us by our supporters. All proceeds will benefit this Mission.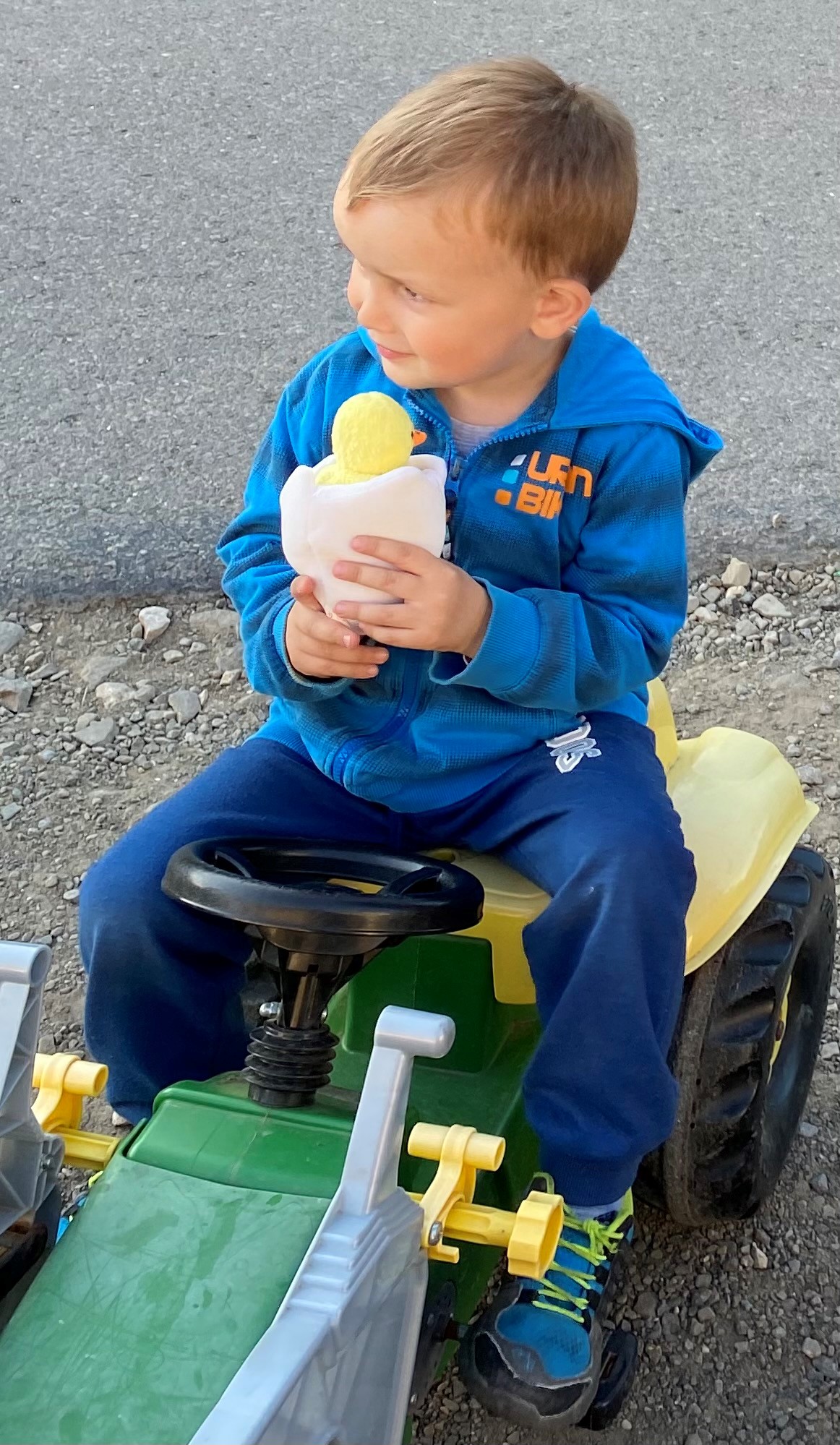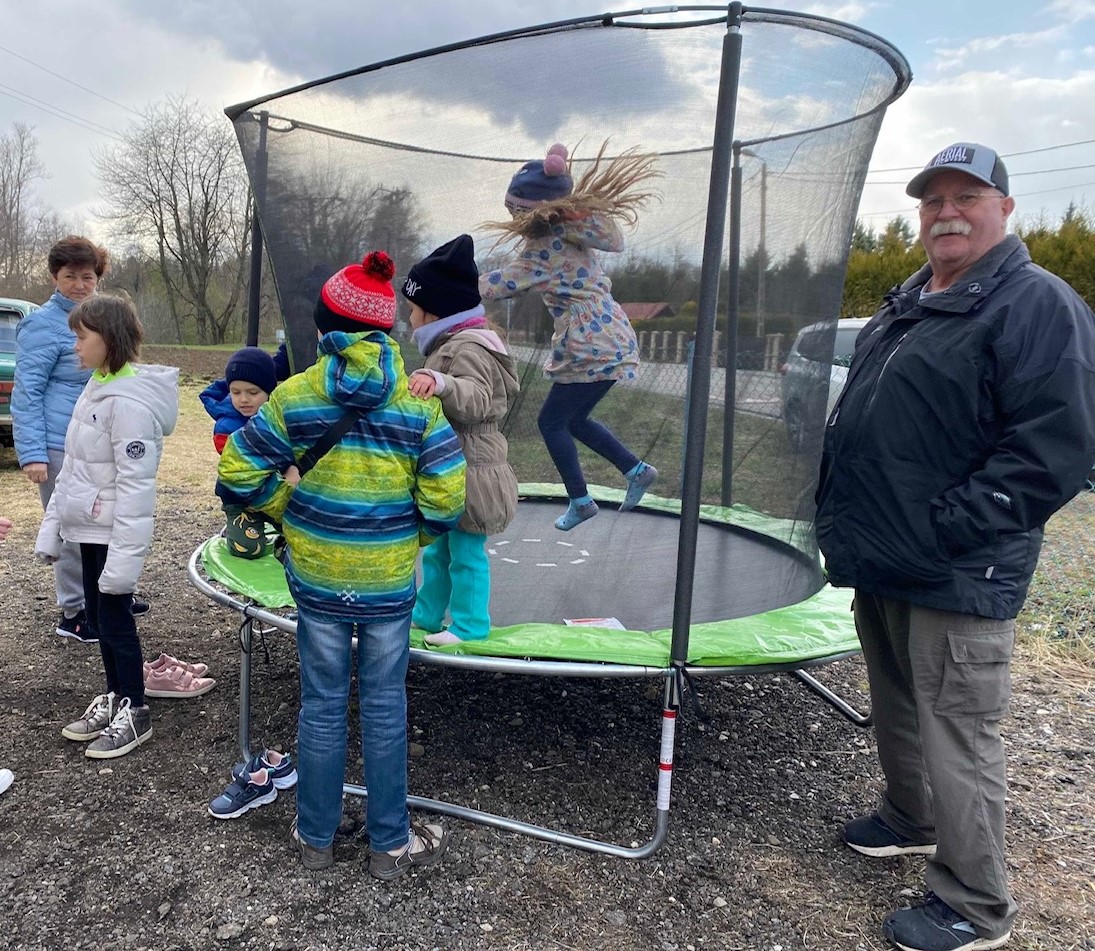 We have been made aware from our contacts there that diabetic and certain
medical supplies for the children and elderly are in dire need. S.O.N.G. has begun to collect the below listed needed items that we will bring with us. Please speak to your family, friends, co-workers, and neighbors as they may very well have these items in excess or know someone who may. Please contact us at (413) 813- 8100 or by email at: info@supportingorphans.org with any questions of to arrange pick up of these supplies to be donated. Thank you for your continued support.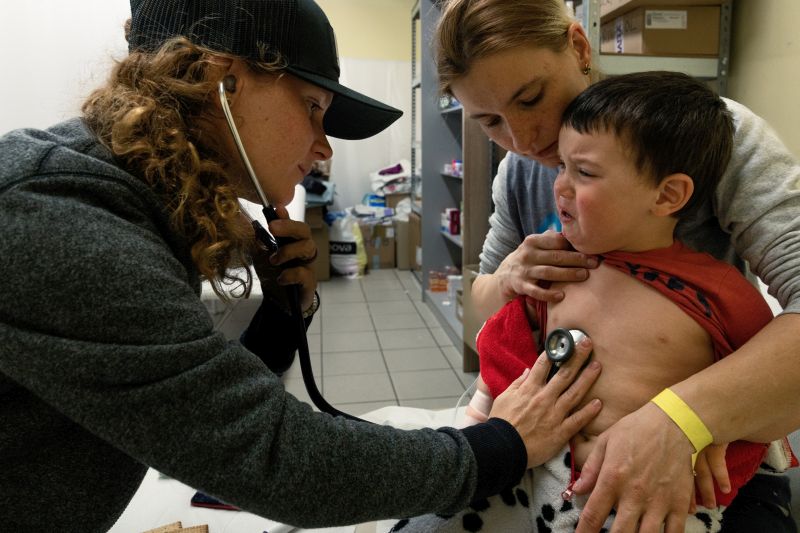 Lancets for finger pricks
Glucometers and test strips
Accu Check Active
Contour Next ONE Meter & test strips
Free Style Libre Systems 1 & 2
4 mm, 5 mm, 6 mm, 8 mm needles for syringes
U-100 & U-50 Insulin Syringes
Antibiotic Ointments for Wounds
Meds:
Insulin
Xigduo XR 5 1000 mg
Glucophage 1000 mg
Diabeton 60 mg
Metformin 1000 mg & 500 mg
Diaformin 1000 mg, 850 mg, 500 mg
Letrox 100 mg, 75 mg, 50 mg
Antibiotics
Tylenol
Ibuprofen
Donations can be made directly to:

Venmo: @SONGInc, Please note "SOS Ukraine" in the What's it for? section.
PayPal & Credit Card: S.O.S. Ukraine Online Donation
Bank: S.O.N.G., Inc., c/o North Brookfield Savings Bank, 9 Gilbert Street, North Brookfield, MA 01535
Check: S.O.N.G., Inc., 122 Long Hill Road, PO Box 426, Brookfield, MA 01506-0426. Please note "S.O.S. Ukraine" in the memo section.